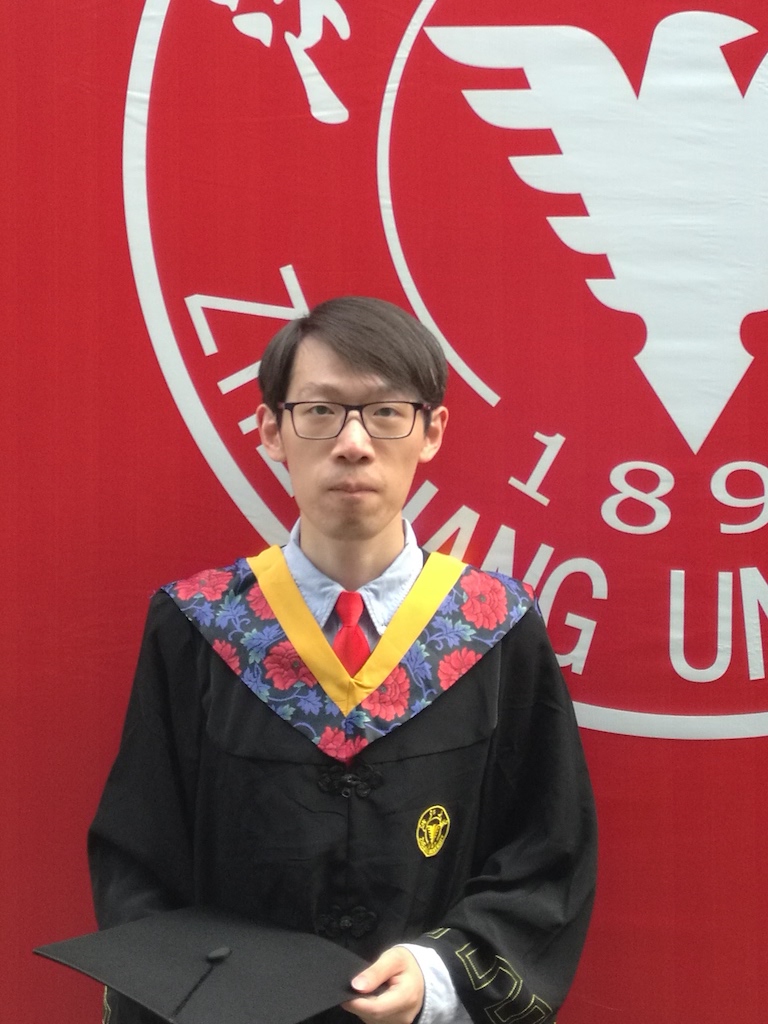 Yaozhu Sun
---
I am a PhD student at the University of Hong Kong (香港大學) under the supervision of Prof. Bruno C. d. S. Oliveira. My research revolves around programming languages. I received my Bachelor's degree from Chu Kochen Honors College of Zhejiang University (浙江大学) in 2019. I was an exchange student at Tokyo Institute of Technology (東京工業大学) under the supervision of Prof. Hidehiko Masuhara in 2017.
During my undergraduate years, I was the founder of ZJU Apple Club and a member of ZJU Supercomputing Team. I led the development of Qiushichao Mobile for iOS, which has been the most popular campus app at Zhejiang University.
My Chinese name is 孫 耀珠. For your information, it is read as ソン ヨウジュ in Japanese and 손 요주 in Korean, both of which can be romanized as Son Yoju. If you find Chinese romanization hard to read, feel free to pronounce my name in Japanese or Korean style.
---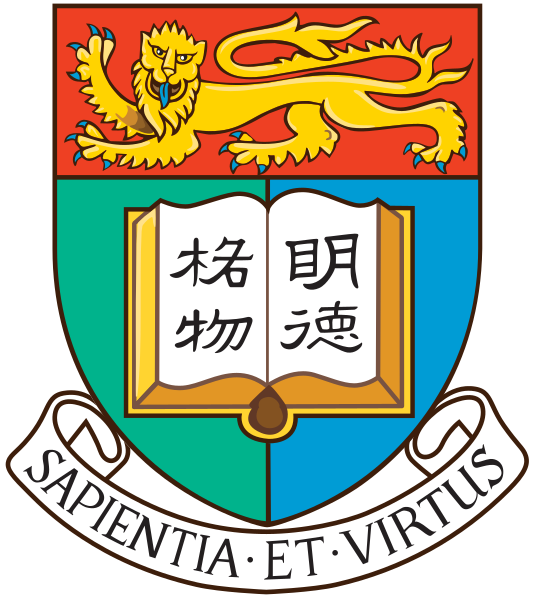 University of Hong Kong
»
Programming Languages Group
Conducted research on Compositional Programming and implemented
Zord
, an in-browser implementation of CP with type-directed operational semantics for its core calculus.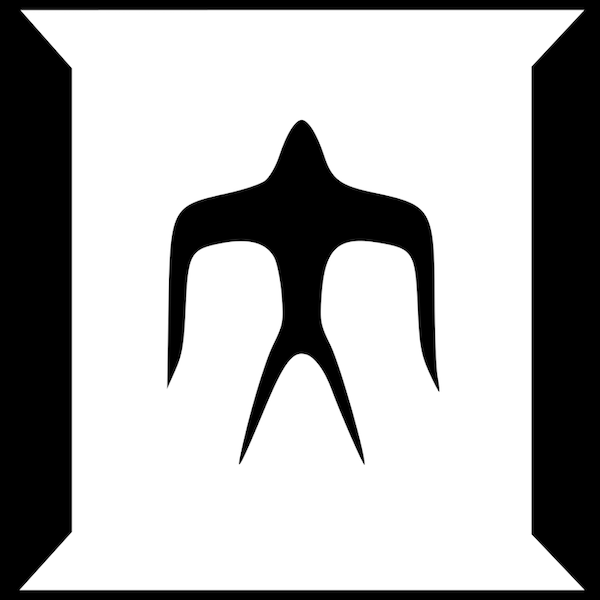 Tokyo Institute of Technology
»
Programming Research Group
Conducted research on object-oriented high-performance computing and contributed to
Ikra-Ruby
, a Ruby Gem for array-based GPU computing, and
Ikra-Cpp
, a C++/CUDA EDSL for OOP with the structure-of-arrays memory layout.
---
Internships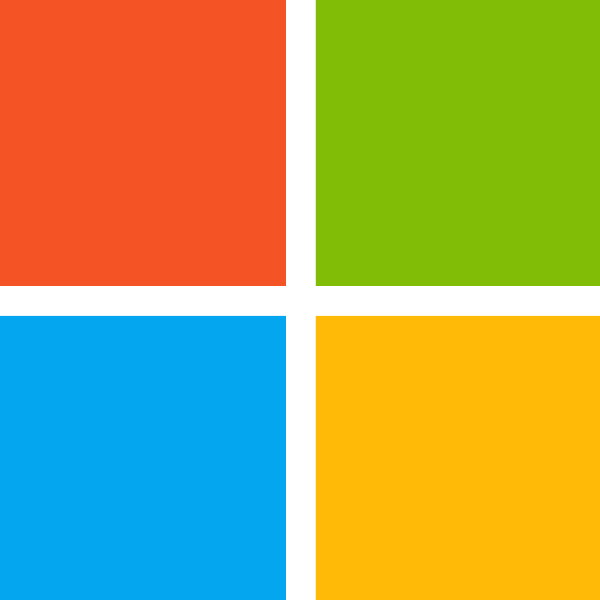 Microsoft Research Asia
» Machine Learning Group » Research Intern
Apr 2019 - July 2019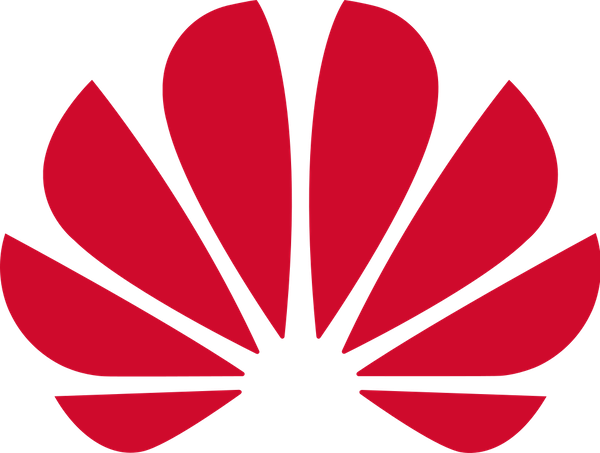 Huawei 2012 Labs
» Compilers and Programming Languages Lab » Software Engineering Intern
July 2018 - Aug 2018
---
Awards
First Prize, ASC Student Supercomputer Challenge, May 2018.
Second Prize, Mobile Application Innovation Contest, China Collegiate Computing Contest, Sept 2016.
Bronze Award , Parallel Application Challenge, China, Nov 2015.
First Prize , National Olympiad in Informatics in Provinces, China, Dec 2012.
---
Teaching
Teaching Assistant, Design and Analysis of Algorithms (COMP3250A), University of Hong Kong, Spring 2021.
Teaching Assistant, Programming Principle (21190650), Zhejiang University, Autumn 2018.
---
Address
Desk K, Room LG105, Composite Building,
The University of Hong Kong,
Pok Fu Lam, Hong Kong